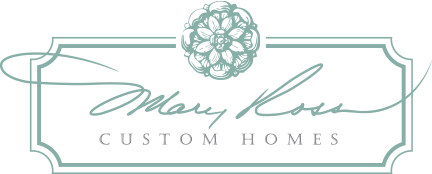 Distinctive Southern Elegance
Mary Ross has become known for building custom homes in Houston that blend her signature flair for Southern grace with uncompromising construction. Her distinctive custom homes reflect the time-honored architectural elegance of days gone by yet boast cutting-edge technology and undeniable functionality.
Designs by Mary Ross Custom Homes typically feature expanses of windows, stately columns and inviting porches and balconies that define the grand exterior. But it's the detailing found inside that marks the home as truly one-of-a-kind. Subtle wall coverings evoke the comfort of yesteryear while channeling today through contemporary patterns. Chandeliers are not limited to the formal dining room, but grace many areas. Details as small as draw pulls Ñ complementary, but not always matching Ñ are given the utmost consideration to craft a perfectly unique home.
Built for the ages, these Houston custom homes are for the discriminating buyer who has a passion for classic architecture and wants only the best.